Ancient aliens? Or advanced civilizations?
We've explored a lot of spooky stuff on Unsolved, so we thought it was finally time to tackle the subject that scientists and Redditors alike have spent countless hours trying to answer: Are aliens real?
BuzzFeedBlue / Via youtube.com
According to a 2015 study, 54% of Americans, 56% of Germans, and 52% of the UK believe that extraterrestrial life exists. So yeah… that's a shit ton of people.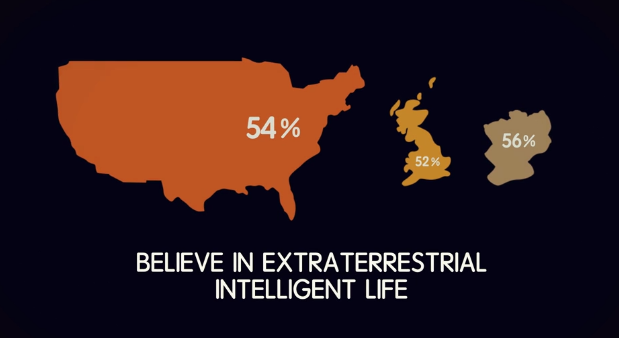 BuzzFeed Video
And there is some compelling evidence to support that theory. For example, this hieroglyph from the 14th century BC shows two modern-looking air crafts carved in stone; a technology that was not available to humans at that time.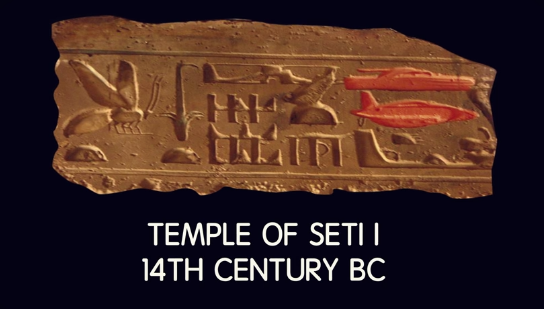 Stock / BuzzFeed Video
---