"I don't want to be petty anymore."
If you don't have a petty friend in your life, you should find one. If you're unsure if you're the petty friend, here are some clear signs:
BuzzFeedVideo / Via youtube.com
Problems that seem small to others are huge to you.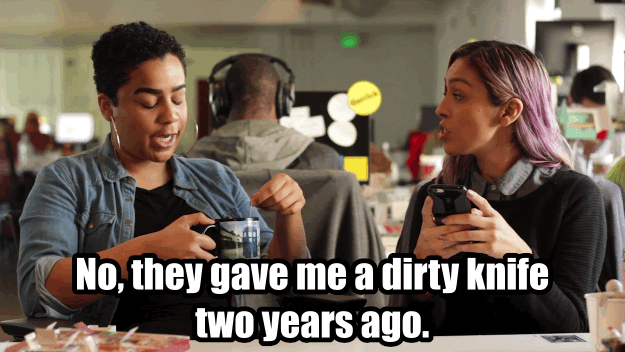 BuzzFeed Video
Sometimes you're just not ready to talk things through with people so you "act" like everything is OK…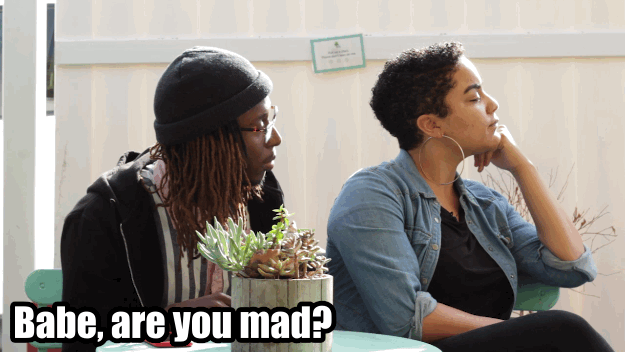 BuzzFeed Video
…but a few hours later (probably at the wrong time) when you're ready, you bring it up.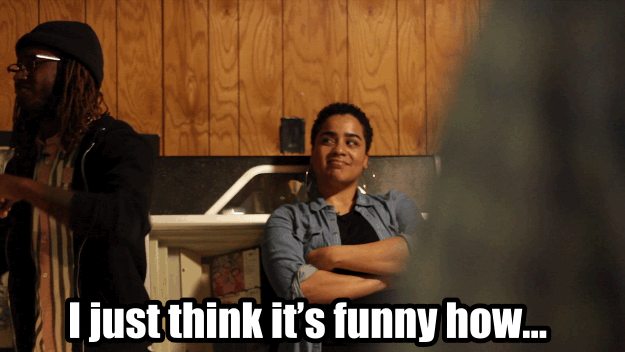 BuzzFeed Video
---