"Honestly, I've never felt more beautiful."
If you were a '90s kid, chances are the Power Rangers had a special place in your heart. So, we decided to make people's dreams come true and make them over into their favorite Power Rangers.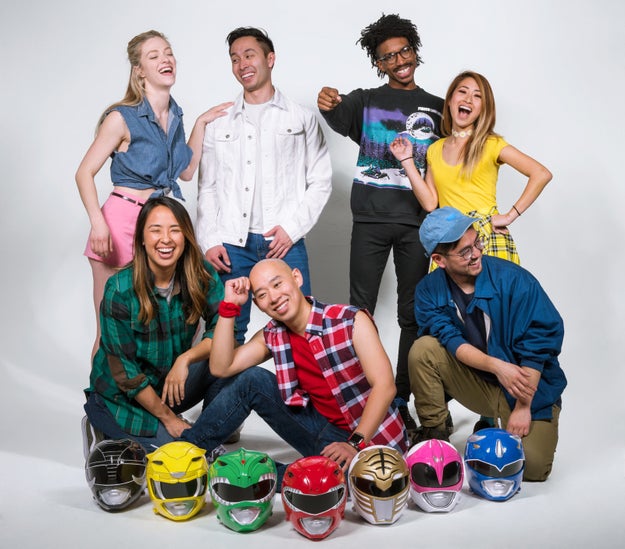 BuzzFeedBlue
Watch the full video here:
BuzzFeedBlue / Via youtube.com
For Ashly, she grew up wanting to be the Green Power Ranger, Tommy, because of how cool he was.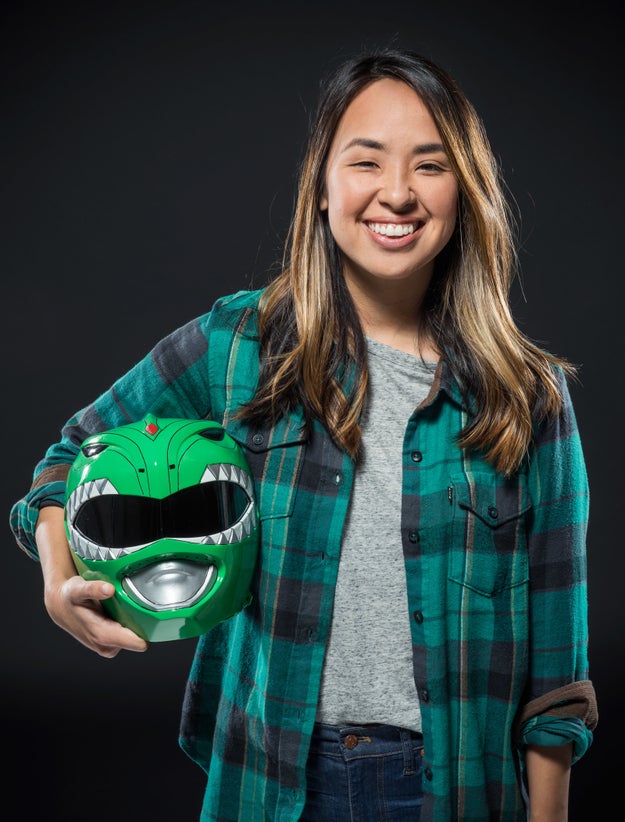 BuzzFeedBlue
And she looked BADASS: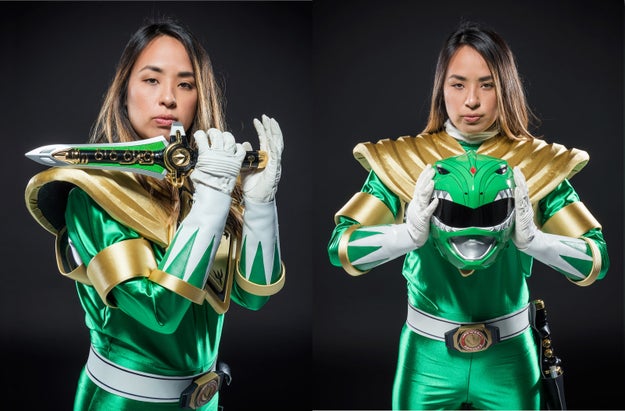 BuzzFeedBlue
---