Warning: This video contains sensitive material related to attempted suicide.
The struggle with mental illness isn't something that goes away in a day or a month; sometimes it never goes away at all. But when all you can think about are the reasons to go, it's important to remember all the reasons to stay.
BuzzFeedVideo / Via youtube.com
Little things like the kindness of strangers…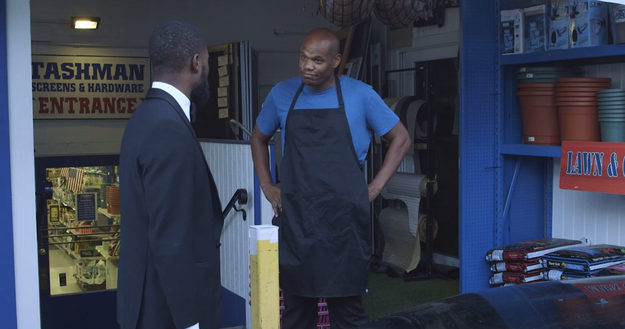 BuzzFeed Video
…or a text from a friend can remind you that you are important, cared for, and worthwhile.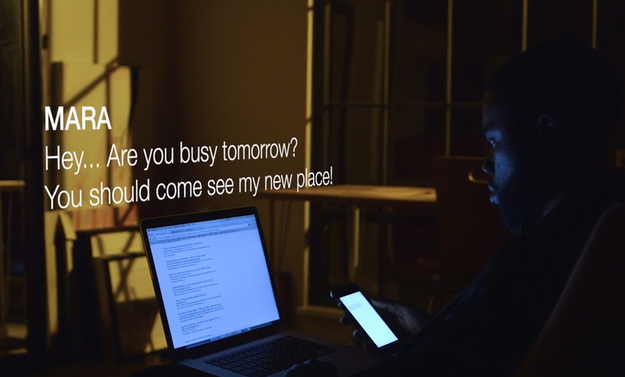 BuzzFeed Video
---